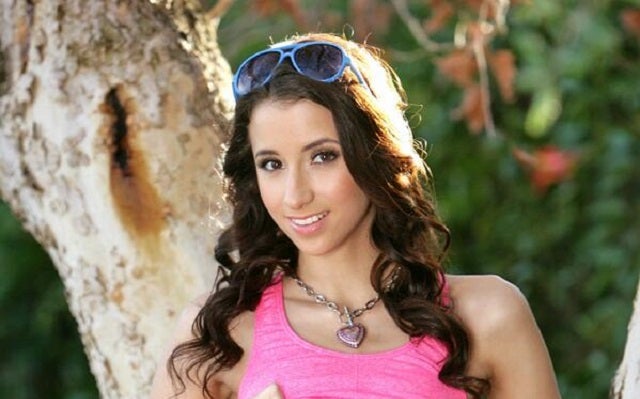 Lauren A., who wrote about being a Duke University freshman and porn star in this essay reveals her nom de porn and her experience since the essay went live.
College Board President David Coleman announced on Wednesday that the redesign includes free prep materials and a return to the iconic 1600 score.
Studies show that the further down you scroll, the further down you get. Passive use of Facebook, just scrolling through, actually makes us feel less connected.